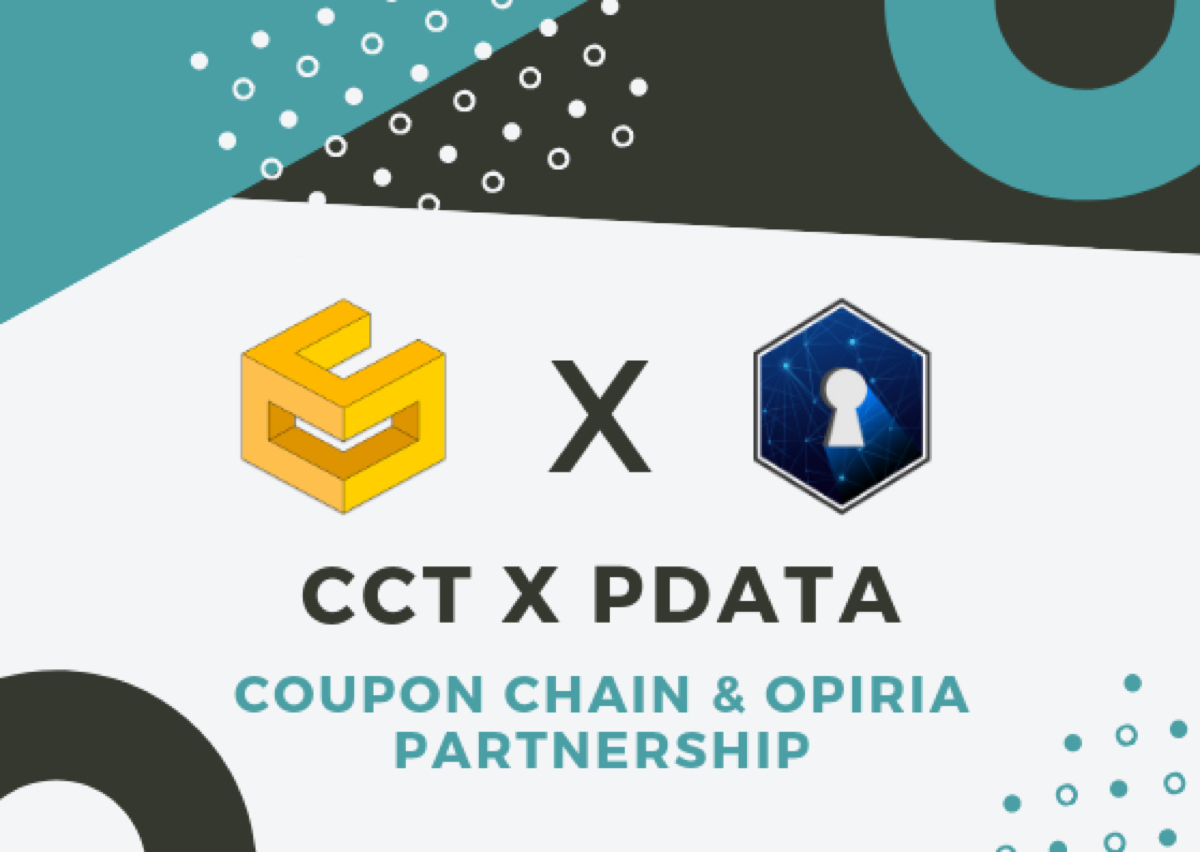 Latest News
Coupon Chain Foundation is delighted to announce that we have formed a strategic partnership with Opiria to explore the integration with two platforms.
Read News
Coupon Chain Project
Open and Secure
Mezzofy presents Coupon Chain an all-in-one solution delivering total ease of managing the full cycle (creation / distribution / redemption) and ownership of digital coupons using blockchain on Mezzofy's Coupon Platform. Coupon Chain helps businesses engage their customers (B2C / B2B), helps marketers enhance their marketing campaigns, and helps customers enjoy the offers from the coupon and claim rewards after redemption. In addition, Coupon Chain is an open source tool for developers.
Read Our Press
Why Blockchain for Coupon?
Identify the Ownership of Coupons
For non-blockchained coupons, ownership of the coupon cannot be easily identified by the receivers. People other than the issuers may not have the same authority or means to establish the true ownership. As a result, non-blockchained coupons may experience a declining level of trust. For blockchained coupons, however, ownership can easily and unmistakably be established due to the nature of blockchain technology.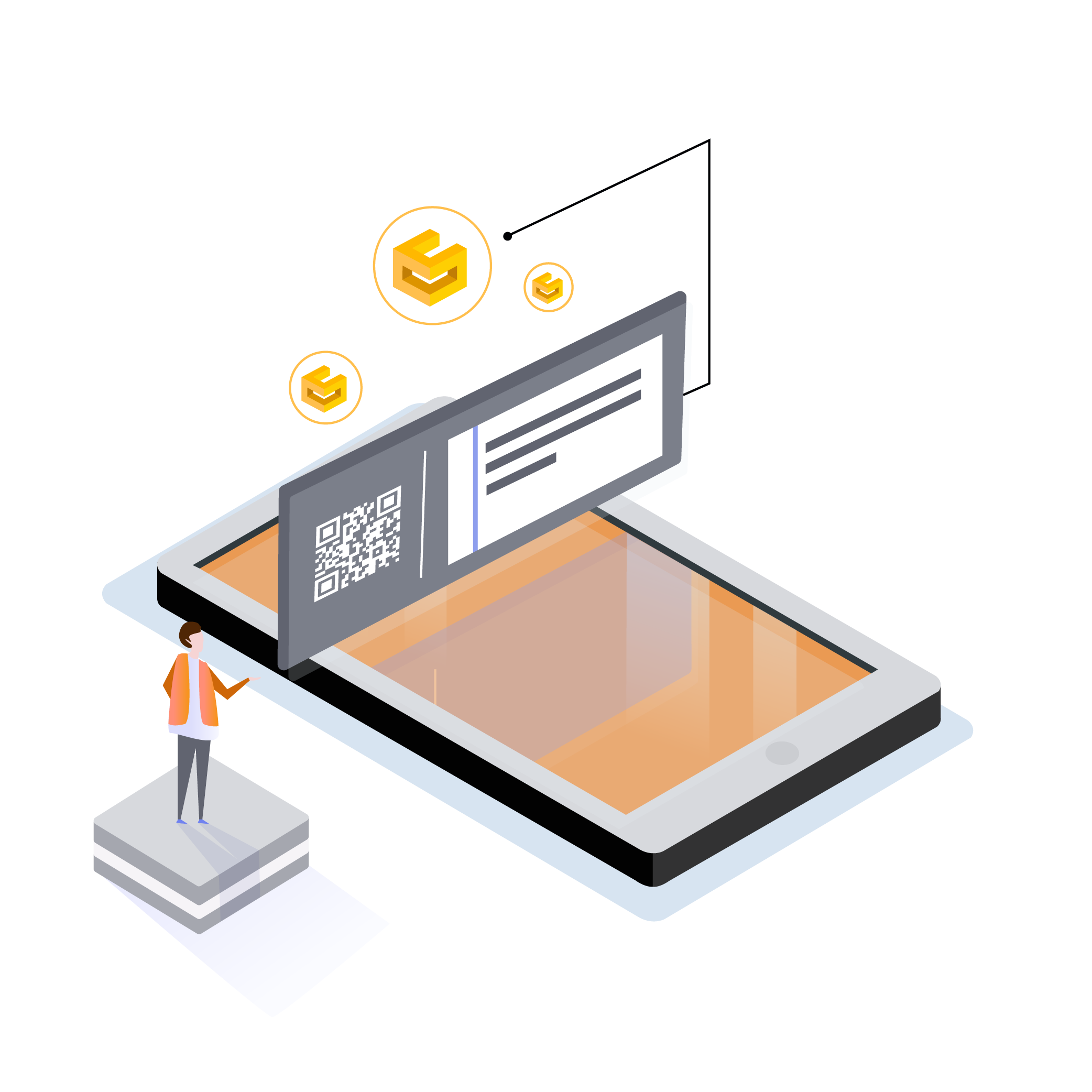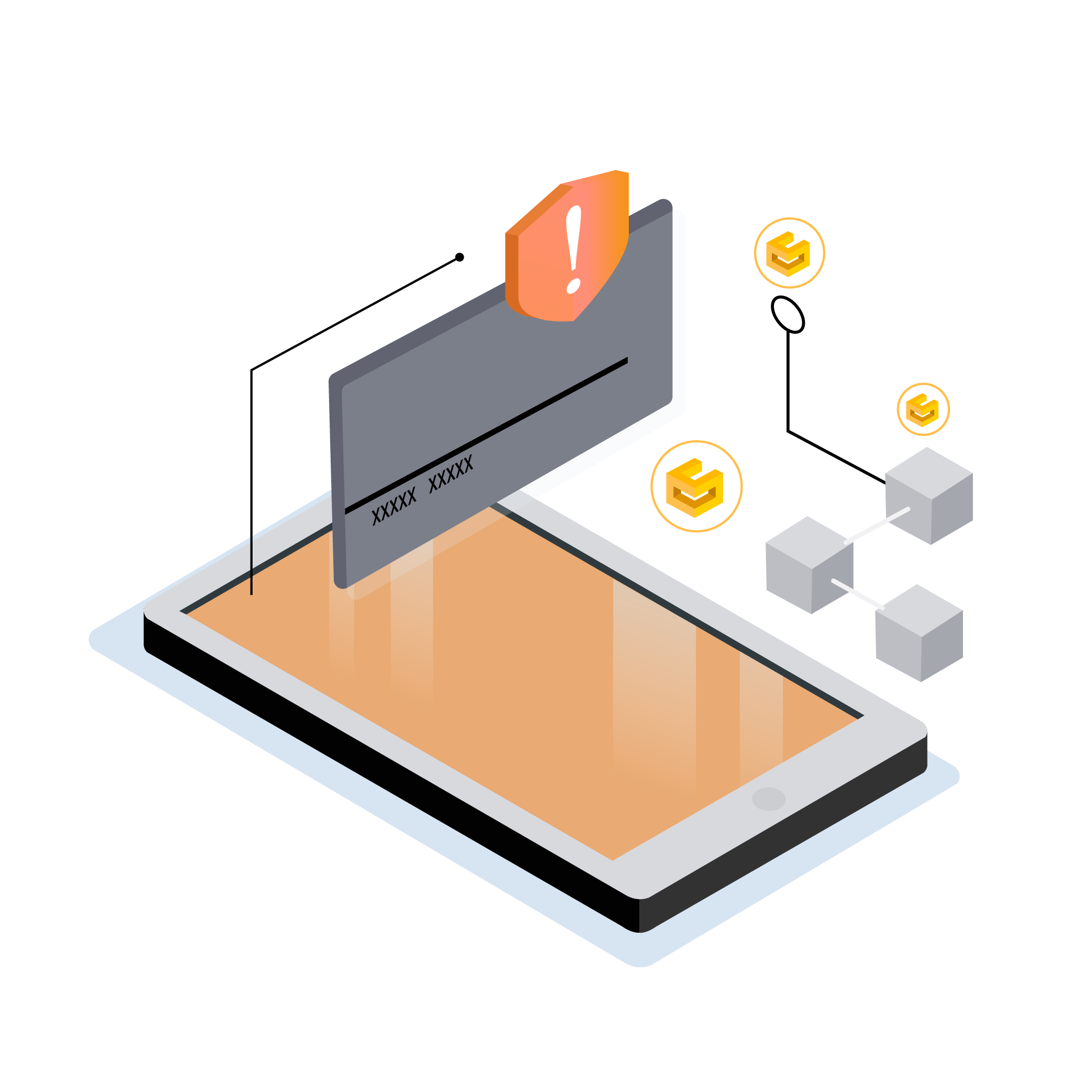 Avoid Fraud
For non-blockchained coupons, fraud may be difficult for ordinary people but not impossible for IT experts or hackers. Furthermore, the security levels of non-blockchained coupons can vary greatly, depending on the security technology used. For blockchained coupons, however, fraud is much more difficult. Each blockchained coupon is unique in its own right.
Lower System Failure Risk
System failure could be a vulnerability for digital coupons. Systems can fail, and servers can fail, and hard disks can fail, and software can fail. In our experience, most failures or delays affecting digital coupons have little to do with the coupon platform itself and more to do with the systems employed by participating merchants. For any centralized system, systems failure implies a loss of all functionality. For decentralized systems using blockchain technology, failure of any single system means just replacement by some other system. No coupon functionality will be affected by the failure of any single systems in blockchain technology.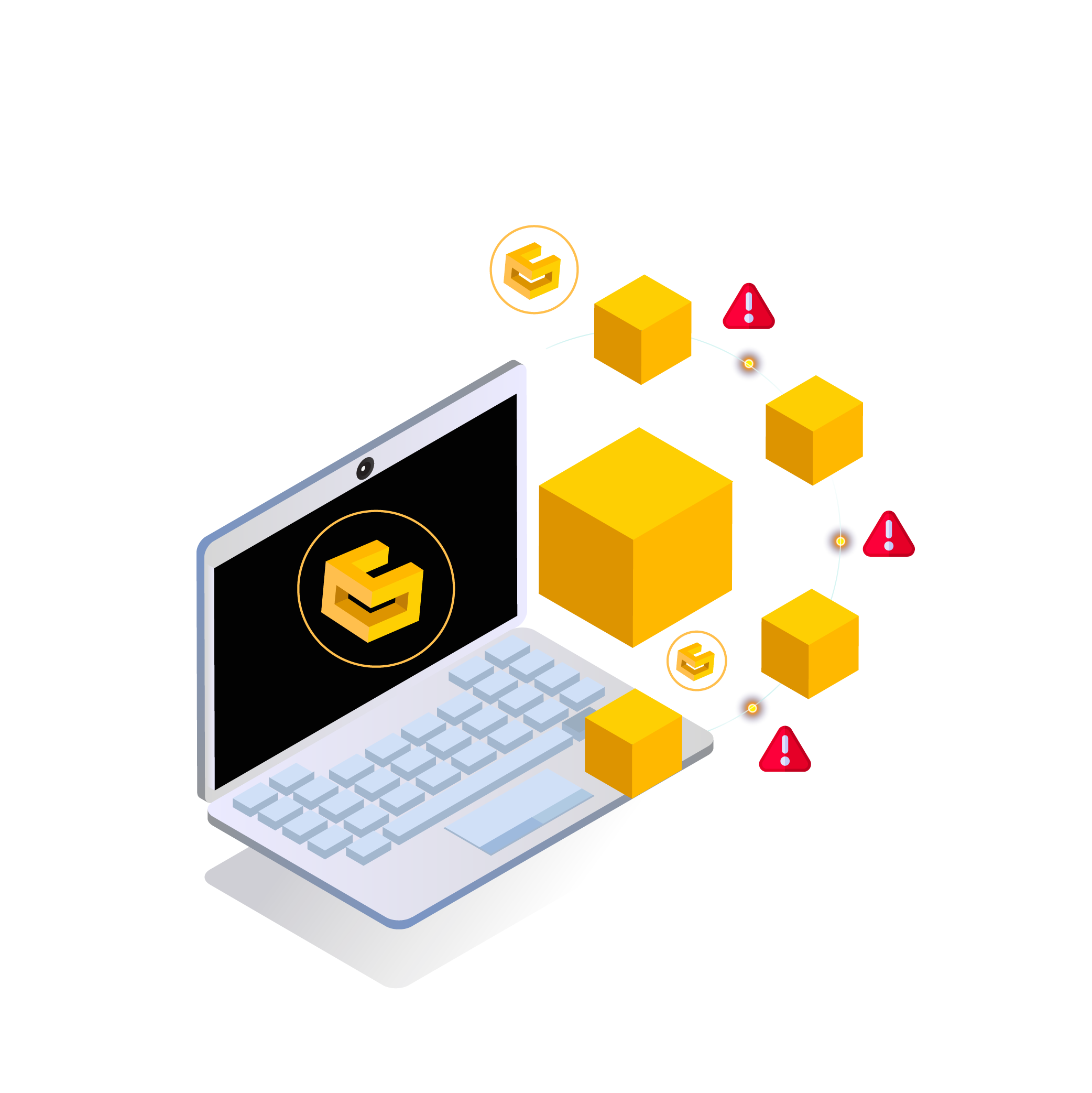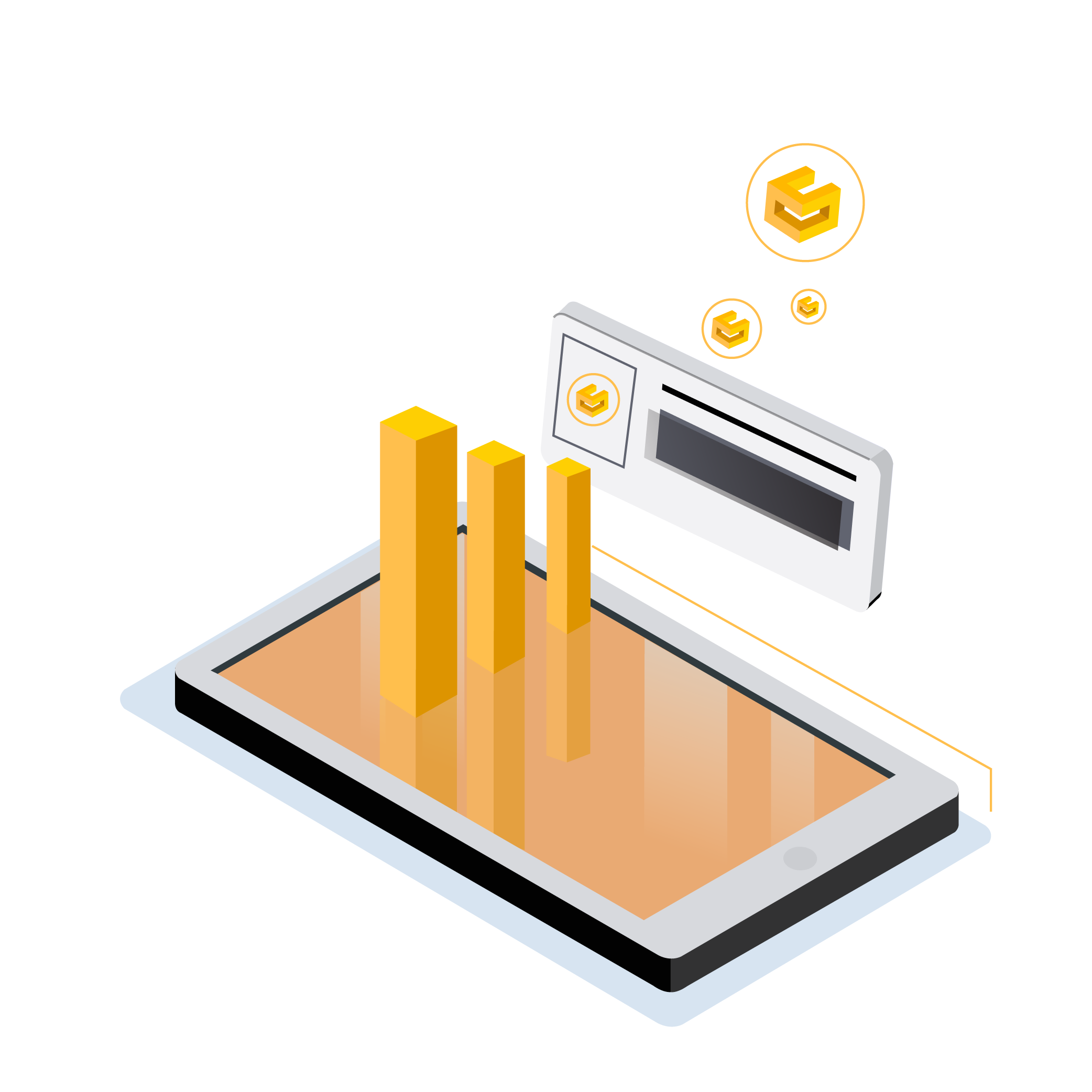 More Transparent on Coupon Data
Blockchain technology, by nature, is transparent and open to all. In limiting the extent to which information can be hidden, the public's trust is deepened and the credibility of such coupons is enhanced. The transparency of blockchain is visible in cryptocurrencies too. While using Bitcoin casinos for gambling, gamblers get more transparency with the providers. A lot of people look for bitcoin casinos with live games as they are gaining wide acceptance recently. With non-blockchained coupons, issuers may find it easier to keep information hidden from the public or general recipients – with negative consequences for public trust and credibility.
More Secure with Decentralization
Blockchain technology is more secure because all data is comprised of multiple decentralized actions / transactions which are verified by consensus and stored in many different unrelated terminals throughout the world. Even with the highest security level, any centralized system has a fatal weak point. The weak point essentially revolves around the access rights to that centralized system. If anyone hacks into the system, or if any person with authorized access corrupts the system, even the strongest security measures may not be sufficient. The same vulnerability does not exist with decentralized networks. The decentralized nature is the reason why cryptocurrency is widely accepted among investors and traders. It offers robust security and strives to preserve privacy, which entices people to opt for cryptocurrency and benefit from crypto trading. To facilitate crypto trading there are trading bots like bitcode prime out there. With the bitcode prime robot, users can execute the trade automatically with less risk and increased profitability.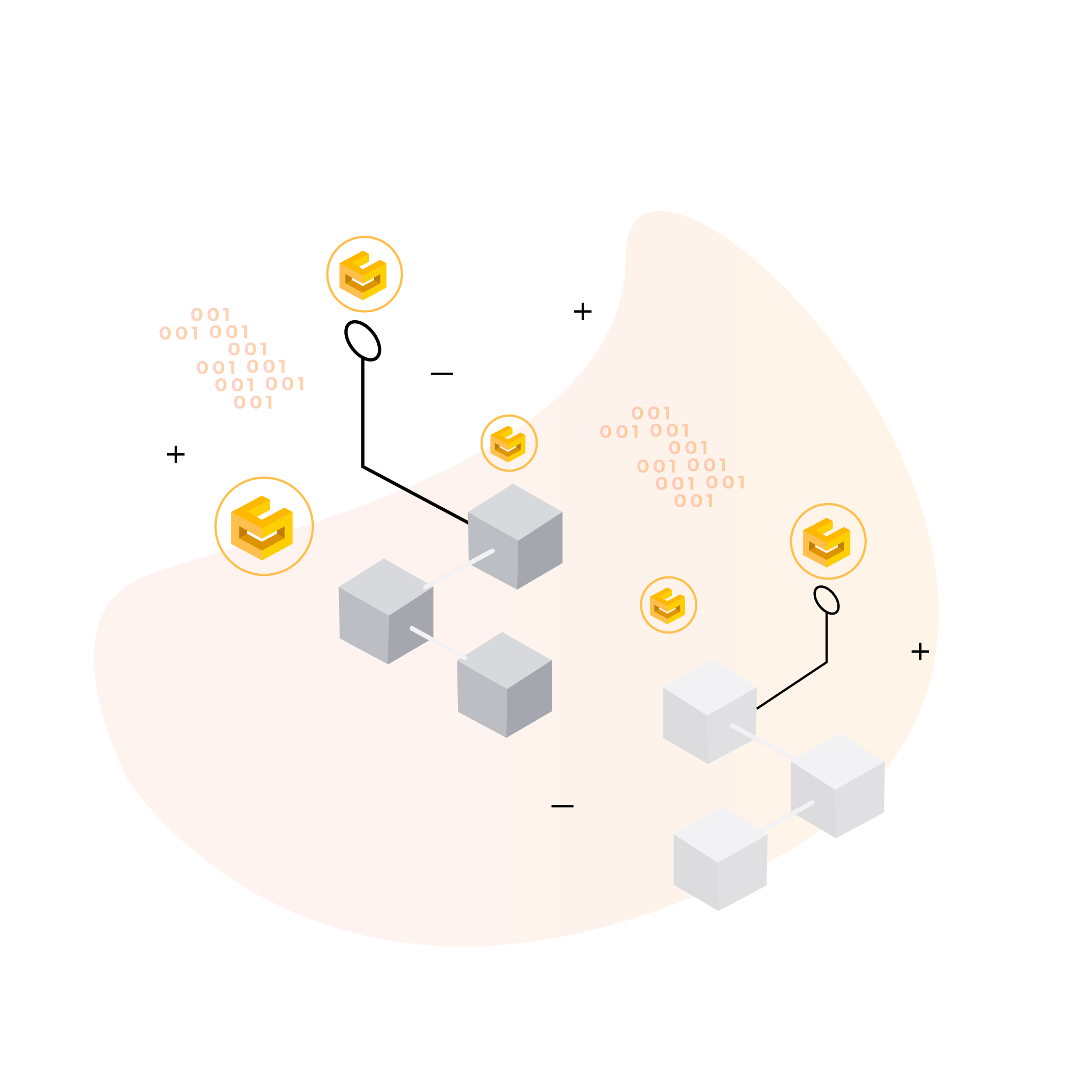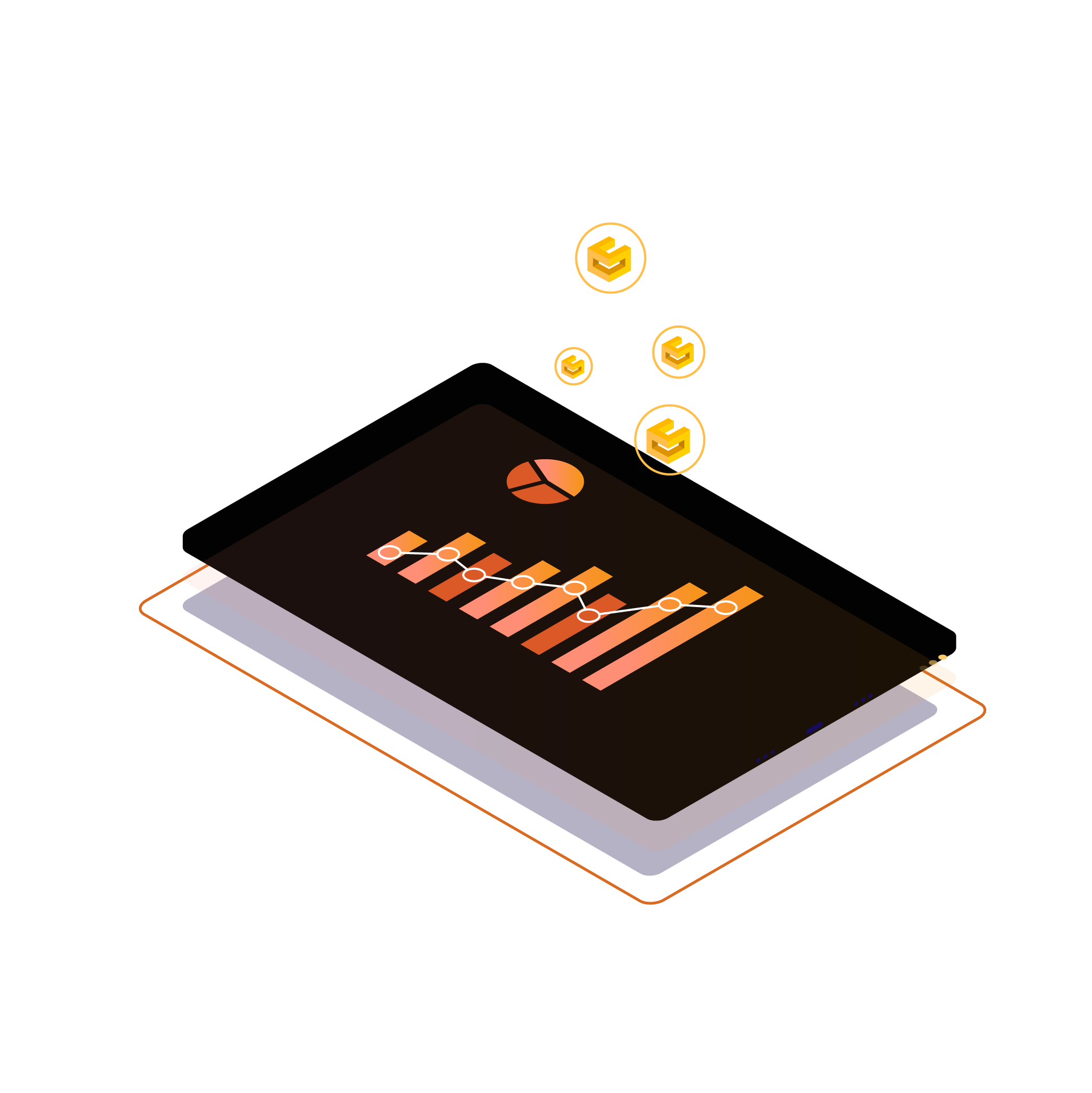 Even more Precise Marketing based on Big Data Analysis
All digital coupons can capture some level of data for analysis by their issuers. But for blockchain coupons, the scale of data capture differs by a matter of degree. As blockchain technology is designed for open platforms, this means that all data relating to all coupon campaigns by all issuers forms the core of "big data" for global coupon marketing. With this big data, marketing becomes even more precise, encouraging all merchants around the world to join the platform so as to share the benefits.
De-Centralise Coupon
High Avaliability of Digital Coupon
Authenticate Coupon
Transparency of Digital Coupon
Open Platform
Develop Your Own Digital Coupon
100B+ Coupons
Coupons Market Size
US$100B+ Market
New Business Opportunities
130M+ Merchants
Biggest Retail Industry
Coupon Chain dApps
One Simple dApps to Manage Your Blockchain Coupons
Create Coupon
Distribute Coupon
Redeem Coupon
Step 1: Create Coupon
Creating your first Digital Coupon is easy as you can do it all via our Mobile Apps. You can complete it within three minutes of less. This allow validation and redemption result.
Read More

---

Desktop / Mobile Apps

Simply manage your Coupon via Desktop or Mobile Apps to access your account to create new Coupons or manage existing ones.

---

Rich Content

The Coupon details support rich content like video, images, terms, redeem locations and a QR Code to easily share.

---

Support Language

Create your Coupon in your own language for local market.

---

Instant Coupon

A Coupon can be created in less than three (3) minutes and ready to distribute to Customers.

---
Step 2: Distribute Coupon
Distributing your first Digital Coupon is easy as you can do it all via our Mobile Apps. You can simply select the coupon that you want to distribute and the channel.
Read More

---

Social Media

Send via various Social Media like Whatsapp / Line / Twitter / etc to view the Coupon Offers.

---

Google Search / Map

Post to Google Business with a simple image and the Coupon URL. So whenever Customer google your business or map will display the offer.

---

SMS / Email

Send SMS / Email to Customers with the Online Coupon URL.

---

Prints

Print a QR Code for Customers to Scan and Receive Coupons.

---
Step 3: Redeem Coupon
Redeeming your first Digital Coupon is easy as you can do it all via our Mobile Apps. You can process the redeem by scanning your customer email coupon or entering the coupon number.
Read More

---

Various Ways to Redeem

Coupon can be redeemed by using Coupon-Chain Merchant / Redeem dApps (iOS/Android) / Pass Code / Redeem Online.

---

Customer Data

We assist to collect Customer Data for your business during the engagement of Coupon.

---

Secure Validation

Coupon is being real time validated to prevent fraud and every Coupon number is unique and tracable.

---

Coupon Life Span

Each coupon can be assoicated with pre-defined expiry date or expiry date is being calculated upon issuing.

---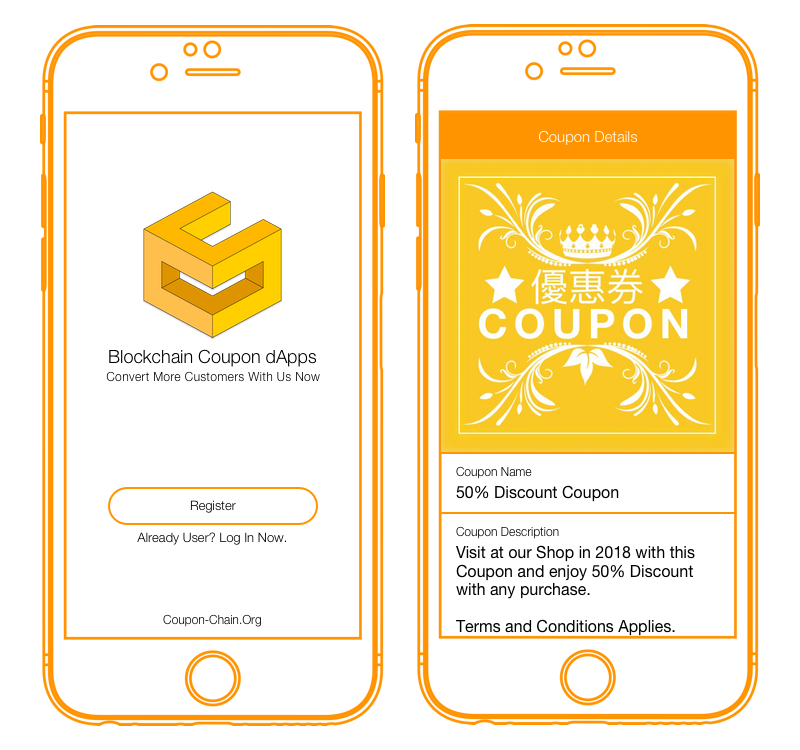 Token Holder Benefits
Coupon Chain Tokens (CCT) represent the value of Coupon Business Transactions.
Coupon Market Trading
Coupon Solution Access
Coupon Data Services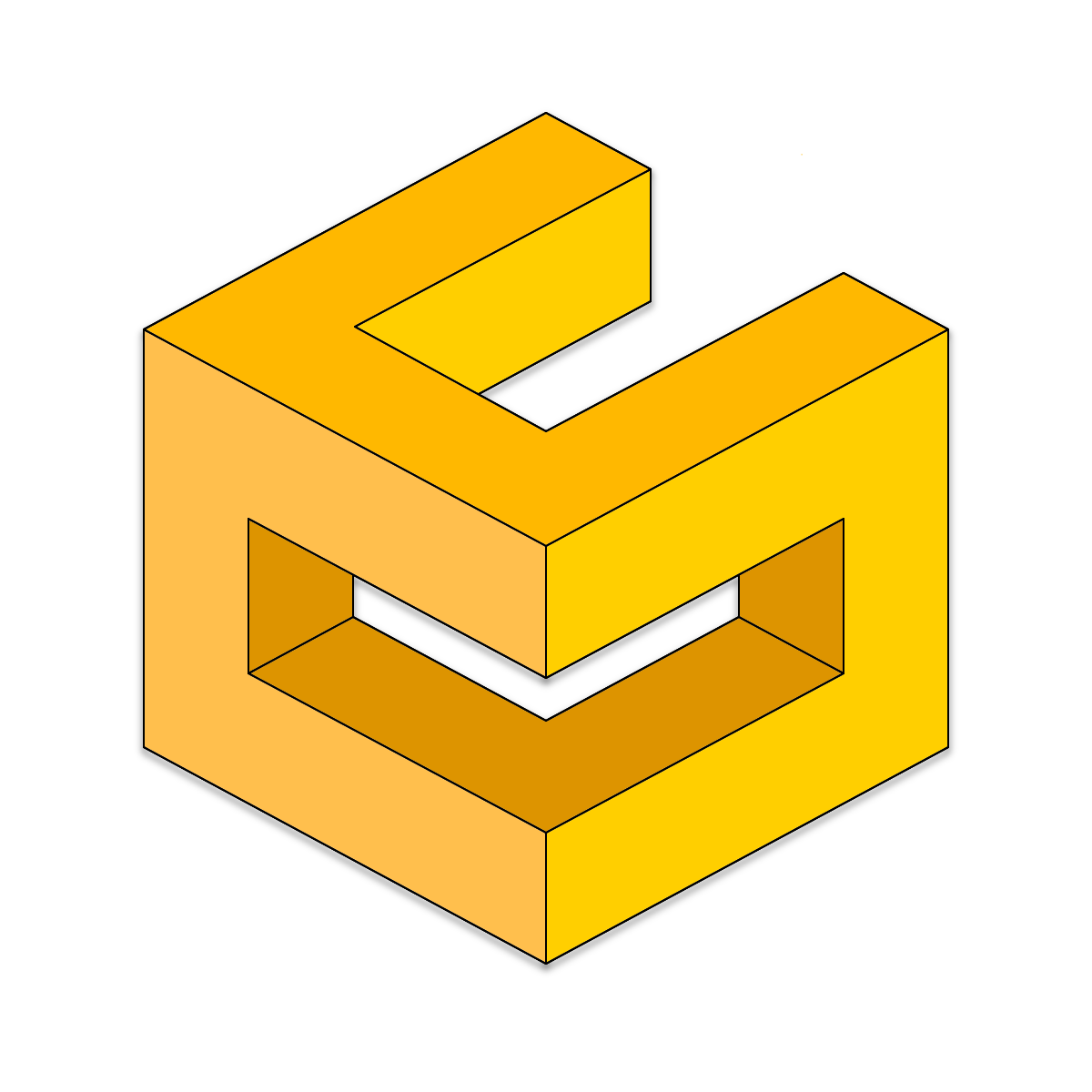 Coupon Chain Token (CCT)
An open-source ERC-20 compliant token with a fixed supply.

CCTs are the only means of gaining access to the Blockchain Coupon Platform. There will therefore be constant demand from brand owners, retailers, developers, marketers and consumers. This demand exists at each stage of the transaction cycle, thus ensuring a constant circular flow of CCTs through the system. Only a limited number of CCTs will be issued. However, the demand for them from them are expected to grow as the B2C and B2B market deepens.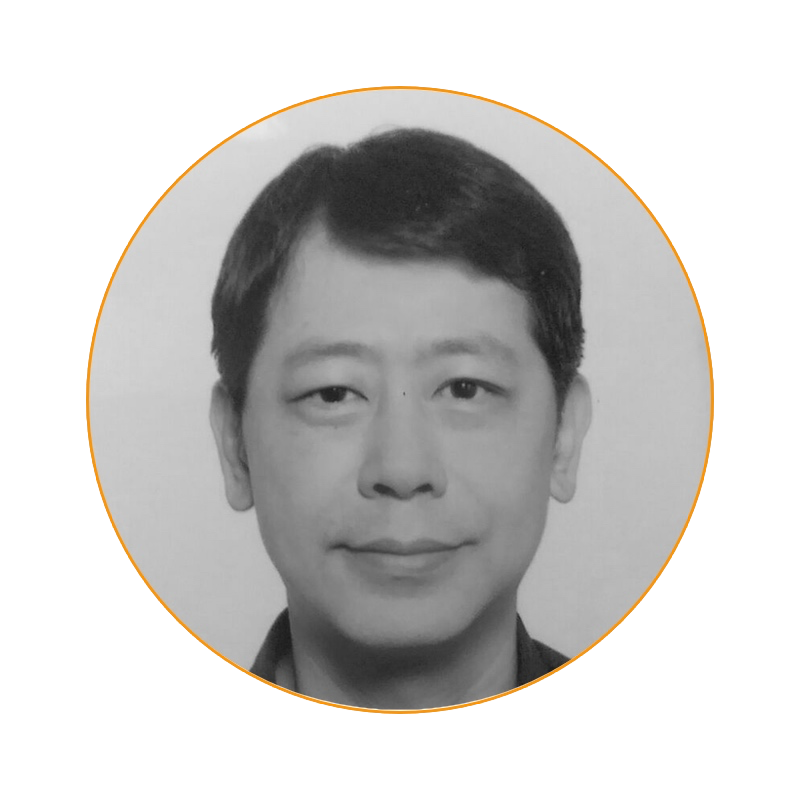 Kendig
Project Director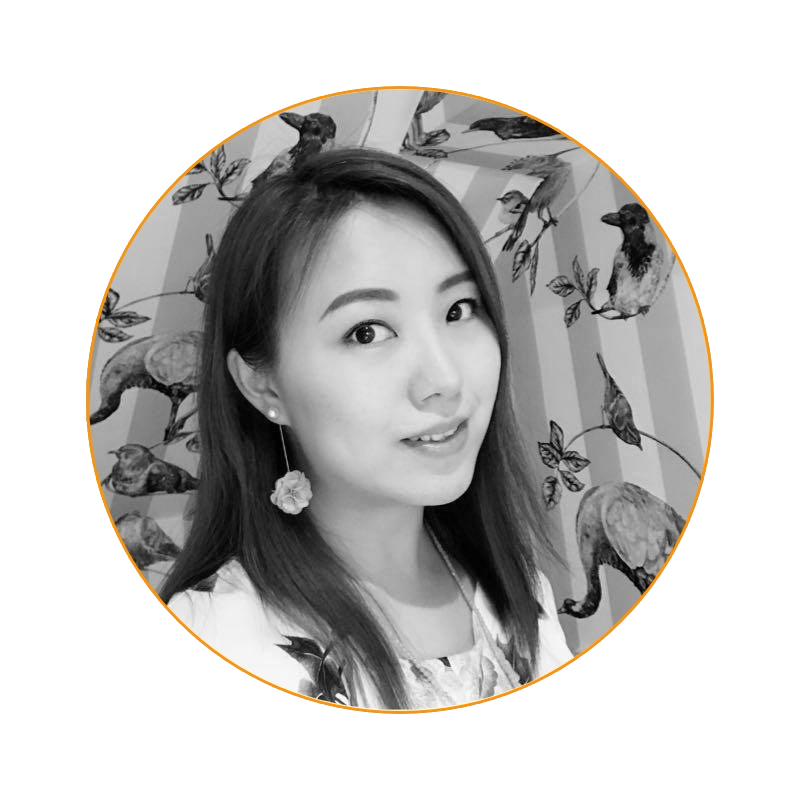 Joe
Business Development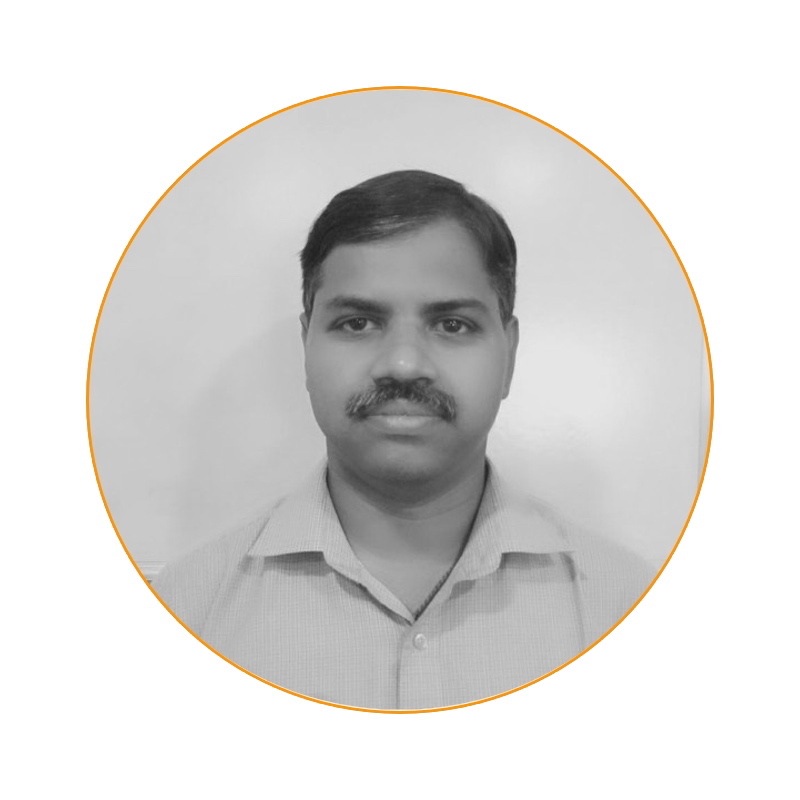 Senthil
Lead (Quality Assurance)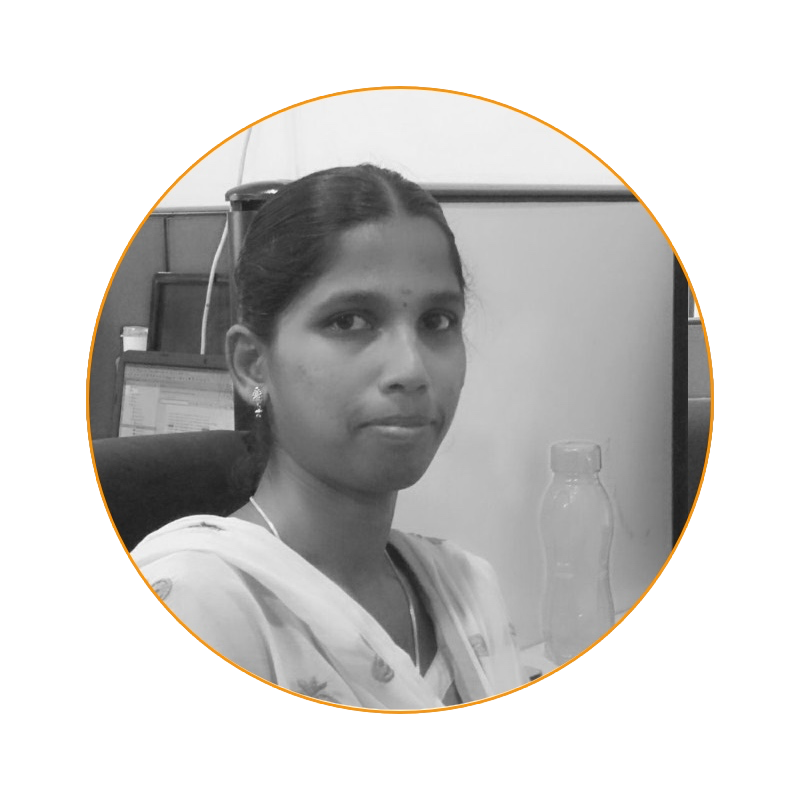 Vinothini
Quality Assurance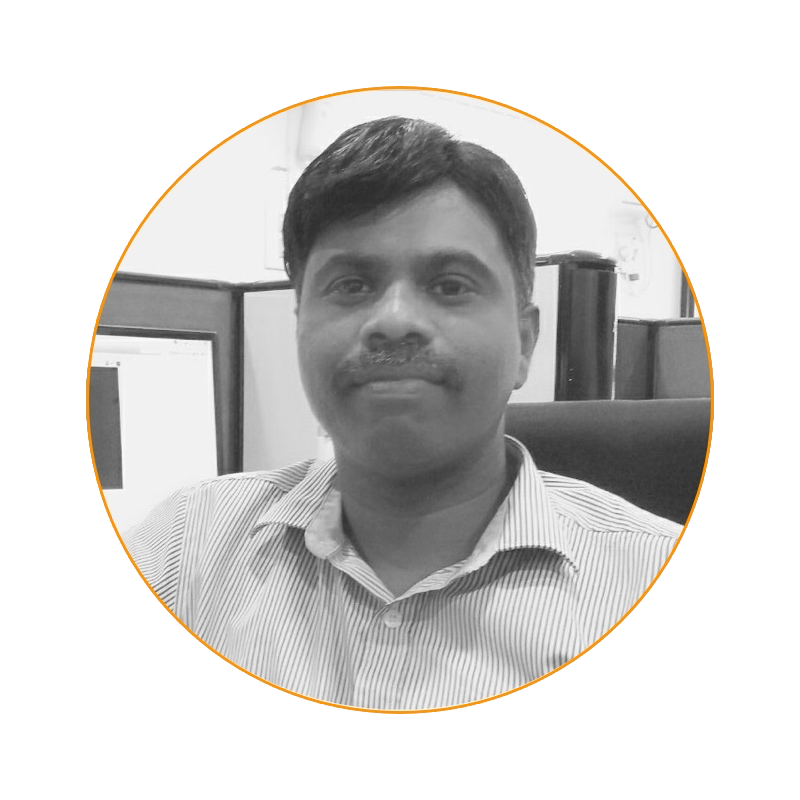 Shan
Lead (Blockchain)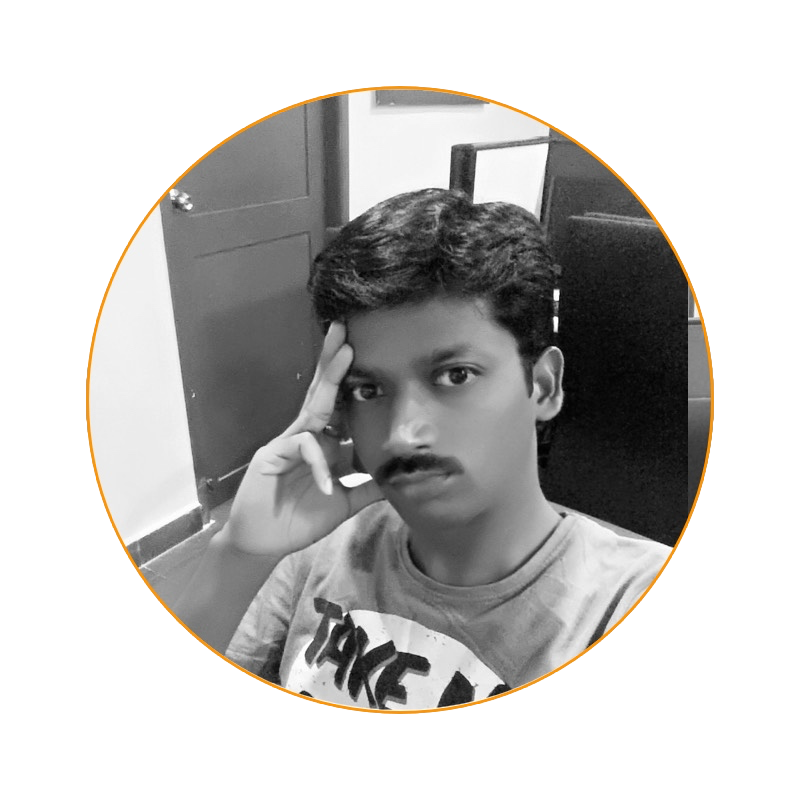 Kamal
Developer (Blockchain)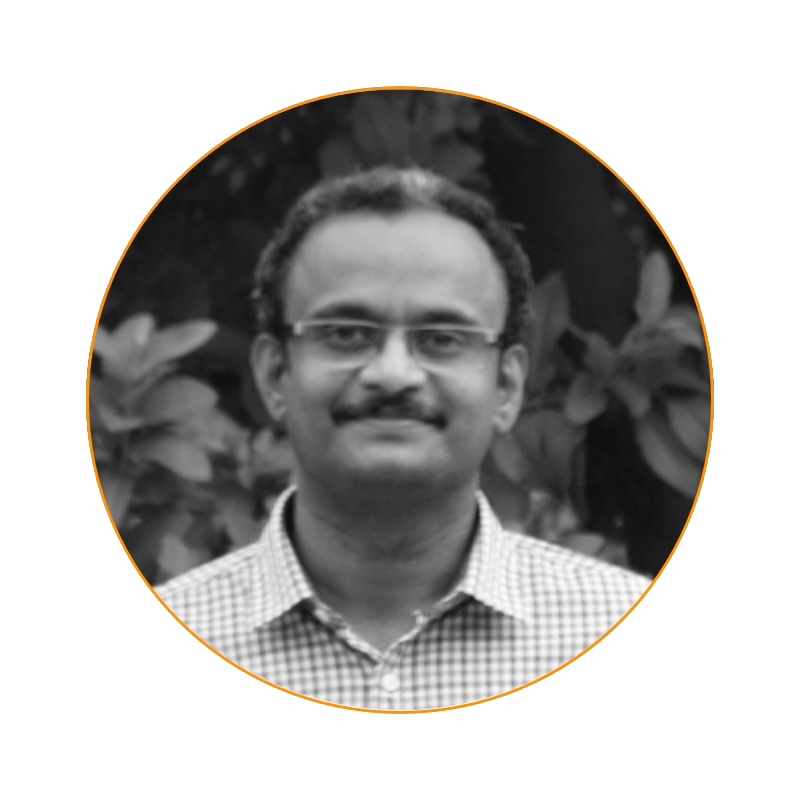 Palani
Developer (Blockchain)
Prasathan
Developer (Web)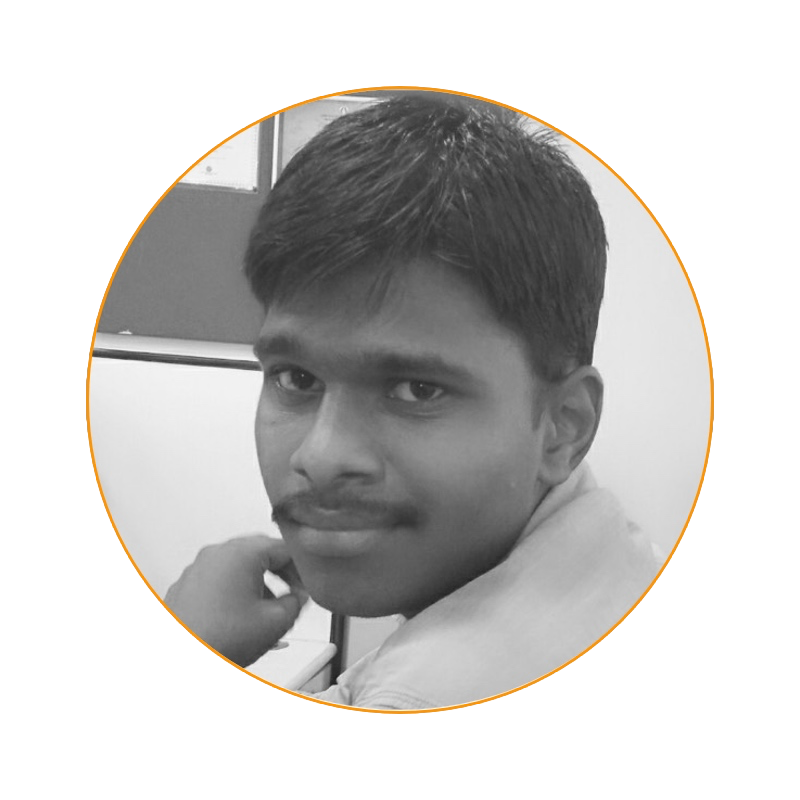 Vasanthan
Developer (Mobile)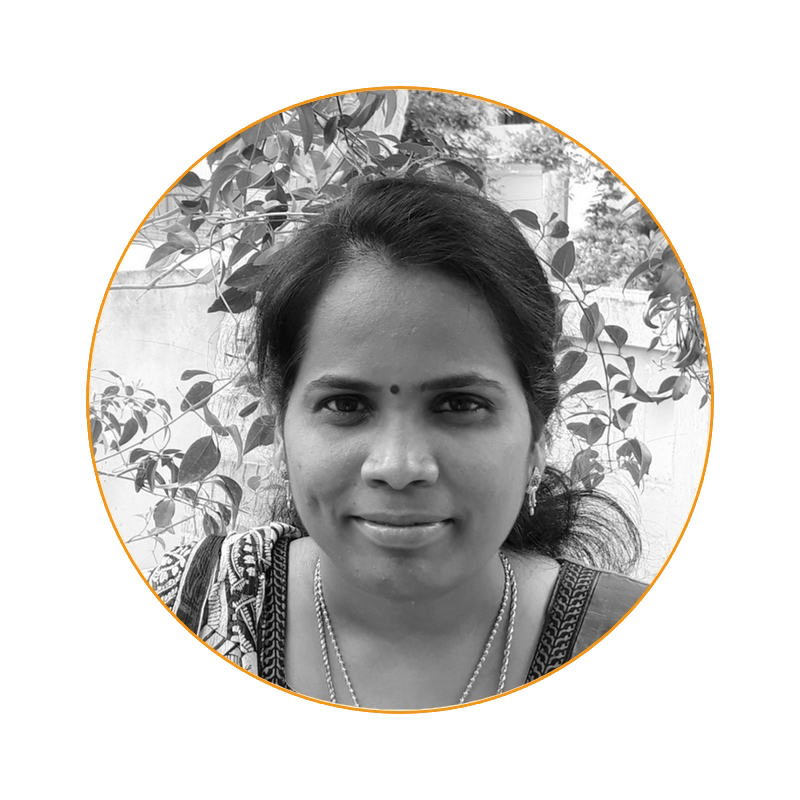 Aruna
Developer (Mobile)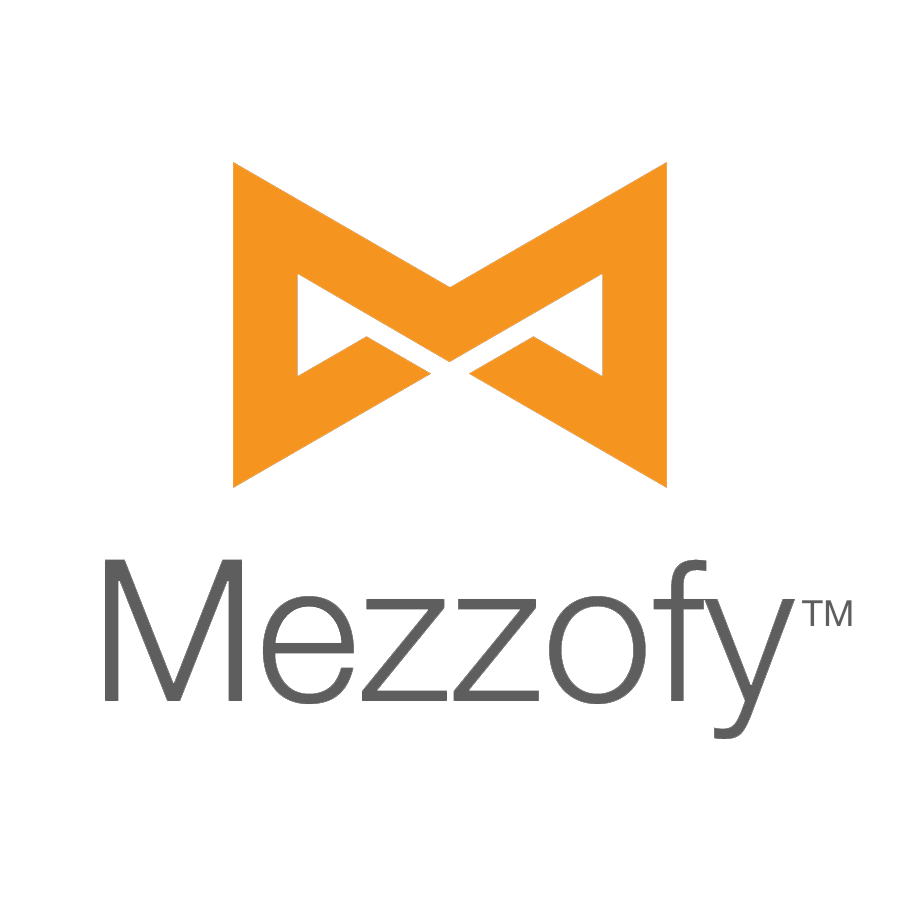 Powered by Mezzofy
Digital Coupon Platform
Mezzofy (Hong Kong) Limited was established in 2014. Its corporate mission is to become the world's leading digital coupon solution provider. It operates in locations such as Hong Kong, Singapore, Malaysia and India, as well as Indonesia, China, and the US. It has launched a number of great platforms for business use including Mezzofy MERCHANT for creation and redemption of digital coupons, which is viewed as the foundation for the Coupon Chain Platform. The Coupon Chain Organization will use the current Mezzofy digital coupon platform as the base to build the decentralized blockchain coupon platform.
Find Out More